Special Thanks
We would like to extend our gratitude to and credit the following individuals for the creation of the EMP2030 report.
Ms Isabelle Lim
A full-time professional photographer and graduate from Lasalle College of the Arts, Ms Isabelle Lim was commissioned as one of the photographers for the EMP2030 report. Ms Lim is Deaf and has Nager Syndrome, a rare genetic disorder characterised by facial and limb deformities.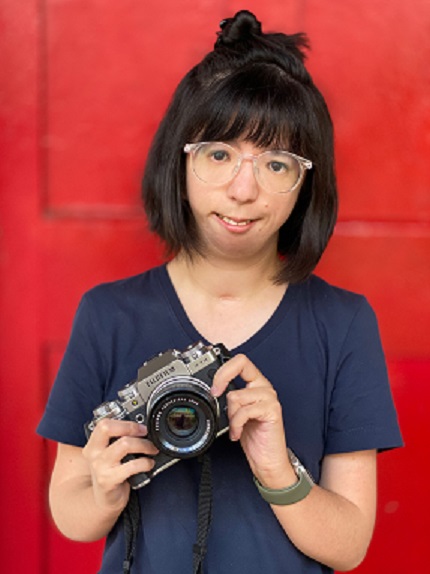 Ms Genine Tham
Genine Tham is a beneficiary of Extra•Ordinary People's Creative Lab, a vocational art programme. The photoshoot for the EMP2030 report features 2 paintings, "Lockdown" and "Rainbow", providing glimpses of Genine's inner world, motivated solely by self-discovery, inquisitiveness, and play.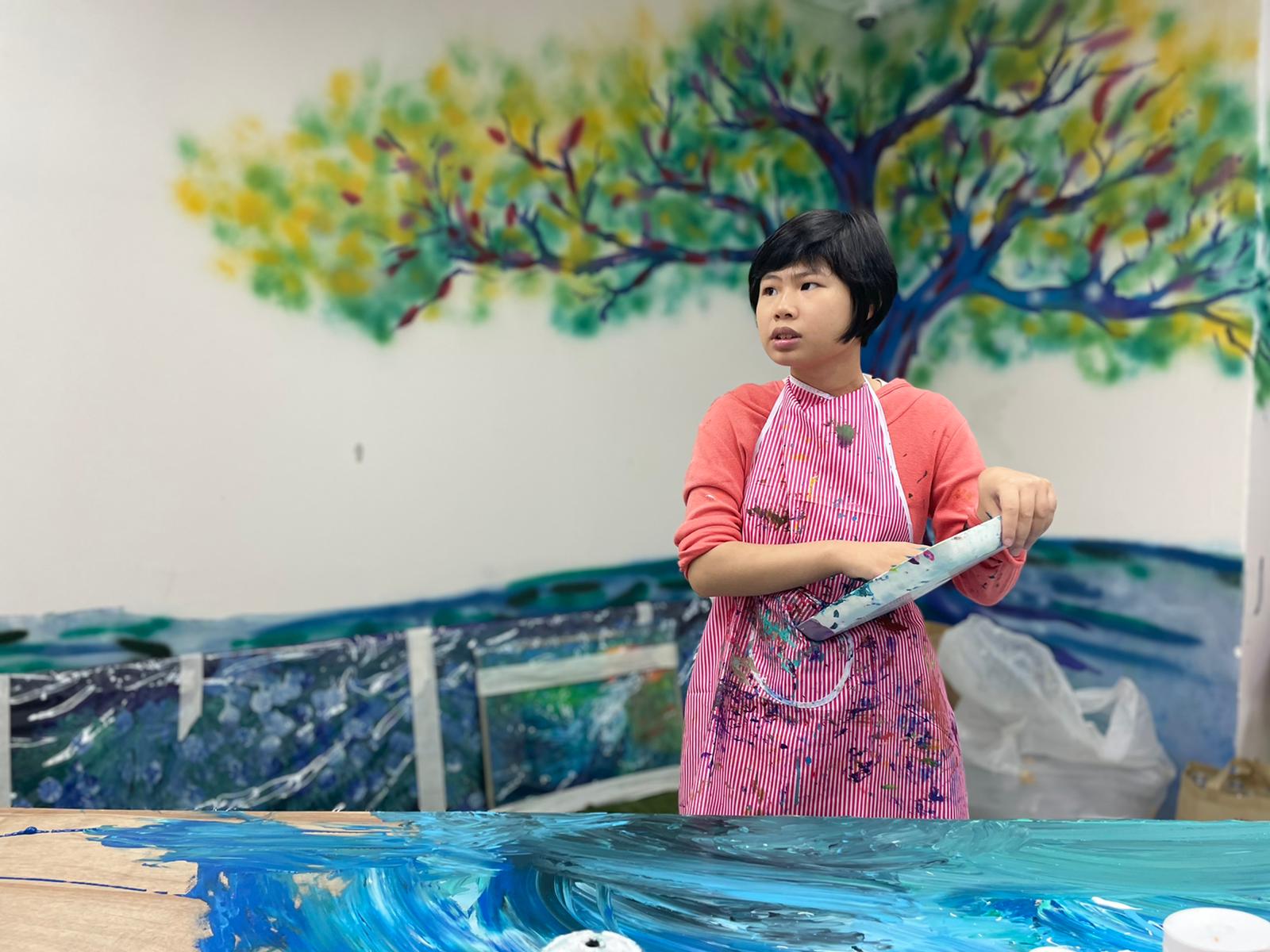 Mr Isaac Liang
Digital Illustrator Mr Isaac Liang was commissioned to illustrate the graphic summary for the EMP2030 report. Mr Liang is Deaf and started his artistic journey by drawing on the cupboards of his home with crayons when he was 4 years old.