What You Can Do
If you encounter a rough sleeper who requires support or shelter, you can:
Contact the PEERS Office at MSF_PEERSOffice@msf.gov.sg


Call the ComCare hotline at 1800-222-0000 or


Submit a request via the Help Neighbour feature on the OneService app.


You may also refer to the "Supporting Rough Sleepers" document for more information on providing further support for rough sleepers or homeless individuals.
Sometimes, you may encounter urgent situations that require immediate intervention: If the rough sleeper is observed to be exhibiting violent behaviour threatening public order and safety, please maintain a safe distance and call 999 for the police.


In the event of a mental health crisis, please contact 6389-2222 for IMH Emergency Services


In the event of domestic, spousal or child abuse, please call 1800-777-0000 or click this link for the National Anti-Violence Helpline


In the event of a medical emergency, please call 995 for an ambulance


Volunteers with the PEERS Network work with our partner organisations to engage and support rough sleepers in the community. Opportunities include befriending rough sleepers during our regular outreach sessions (usually held after 9pm) and helping out at Safe Sound Sleeping Places (S3Ps).
The PEERS Network believes in the collective power of community action. It is our vision that our community will support and empower rough sleepers and the homeless. The support and help you extend could make all the difference to them. To register your interest as a volunteer, please email MSF_PEERSOffice@msf.gov.sg
Find Out More
The Partners Engaging and Empowering Rough Sleepers (PEERS) Network was launched in July 2019 to build on the growing partnerships amongst community groups, social service and government agencies. The PEERS Network helps to empower, facilitate, and support community partners in providing assistance to rough sleepers and homeless individuals.
There are over 50 partners within the PEERS Network, who share a common mission: to identify, engage and support rough sleepers and homeless individuals, to help them reintegrate into the community. The Network supports rough sleepers and homeless individuals with their underlying issues, and helps them reconcile with family members, seek employment, apply for financial assistance, and/or secure long-term housing.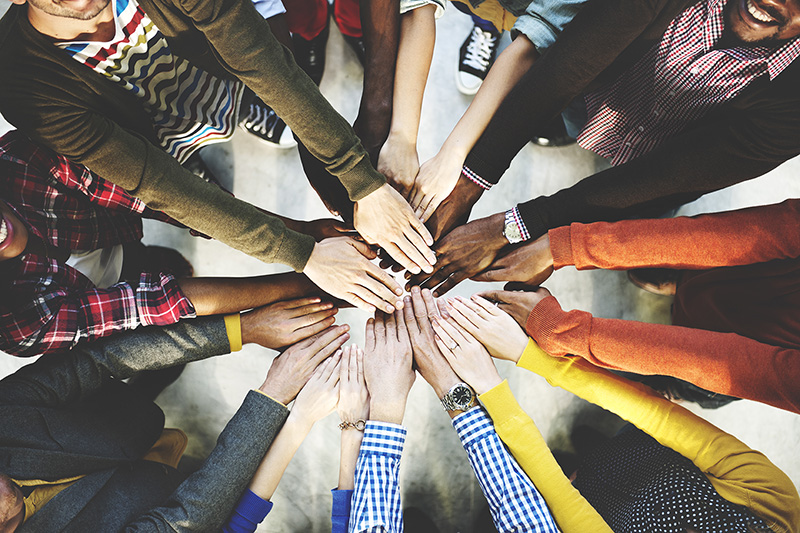 Within MSF, our dedicated team at PEERS Office plays a facilitative role to assist and support community partners.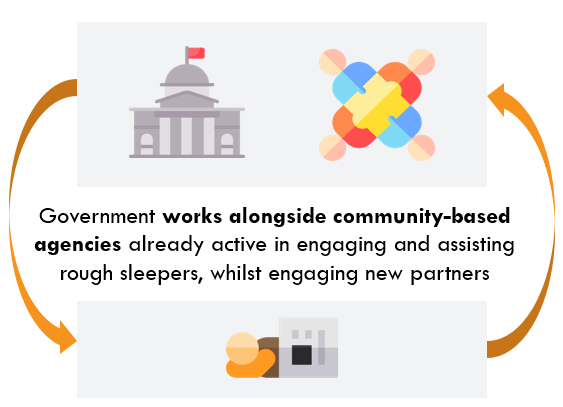 The PEERS Network has three main initiatives: (i) Befriending, (ii) Safe Sound Sleeping Places (S3Ps) and (iii) Night Cafés.

Befrienders regularly engage rough sleepers on the streets, and spend time listening and understanding their issues to gain trust and render help. They encourage rough sleepers to take shelter and assist them in approaching the various help agencies for the help they need.


Safe Sound Sleeping Places (S3Ps) are ground-up initiatives that provide rough sleepers and homeless individuals a safe environment to rest for the night. S3Ps, located in public facilities (e.g. community clubs) and community-based premises (e.g. places of worship and religious-based organisations) make it easier for befrienders and social service agencies to keep in touch with rough sleepers and homeless individuals so they can provide social support in a timely manner.



Night Cafés provide free meals, recreational amenities and shower facilities, where befrienders and social workers can interact with rough sleepers in a conducive and safe environment, to better understand their needs and extend support. Our befrienders will help to connect rough sleepers with relevant agencies, when they are ready to receive assistance.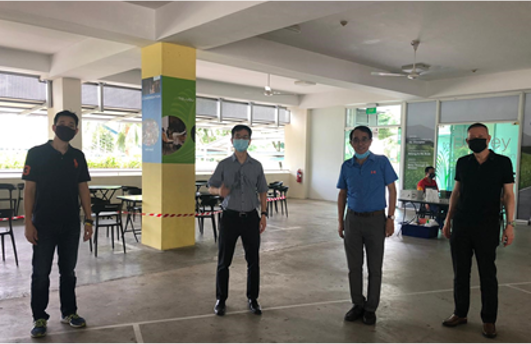 Visit to Bartley Christian Church which set up S3P to meet sudden surge in demand for shelter during COVID-19.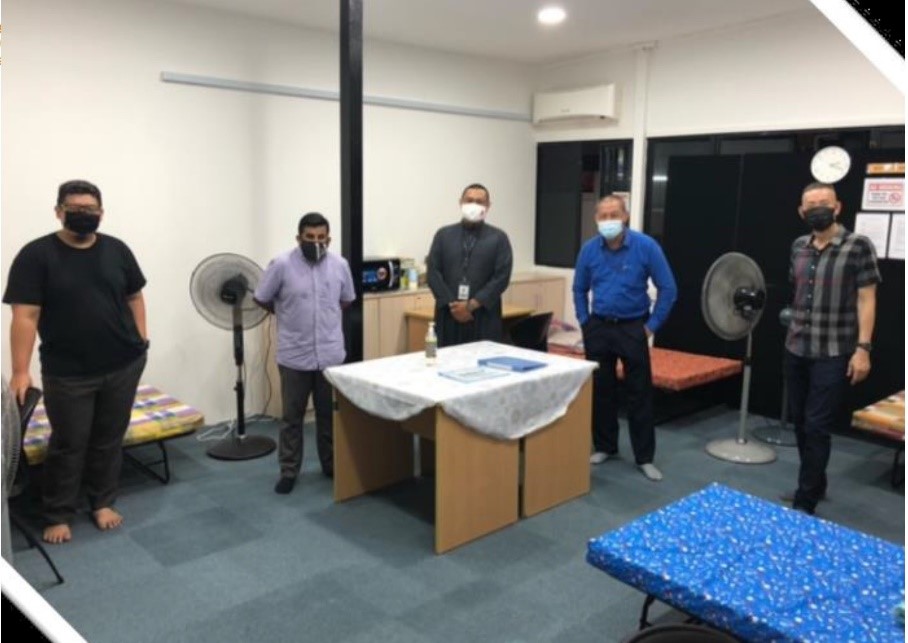 Newly set up S3P in response to the demand for shelter at Masjid Hang Jebat.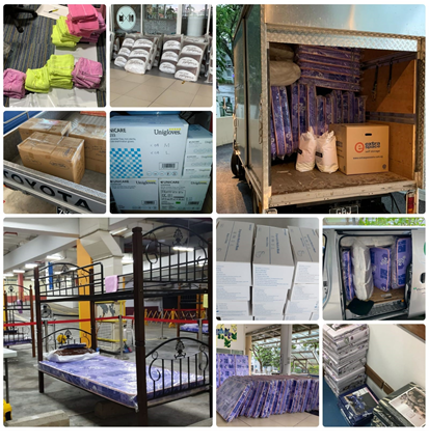 Donations that came in during COVID from various community partners. These were distributed to S3P operators to support their operations.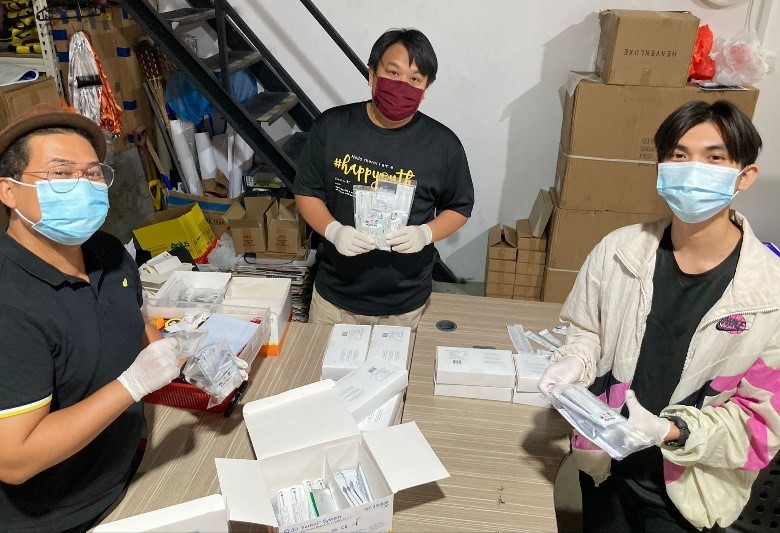 ART kits delivered by Futuready.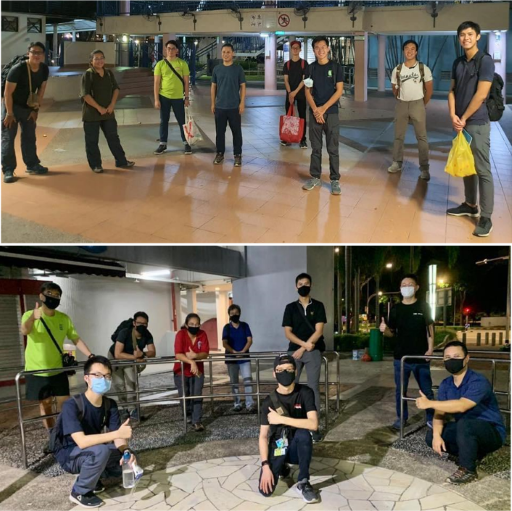 Befriending efforts during COVID-19.
The COVID-19 pandemic and resulting economic downturn contributed to a growing number of rough sleepers and homeless individuals requiring shelter and assistance. Some were unable to return home or lost their accommodation due to loss of income, divorce, and/or tensions with family members or co-tenants, while others were affected by travel restrictions and were unable to return to their country of residence. The pandemic tested the ability of the PEERS Network to respond quickly and effectively to ensure that our rough sleeper and homeless friends were supported. With safe-distancing measures and the closure of public spaces during COVID-19, more rough sleepers were willing to accept shelter support. Thanks to the support of 40 partners, the PEERS Network supported over 1,000 rough sleepers during the COVID-19 pandemic.
The formation of the PEERS Network has led to better coordination in efforts to help rough sleepers quickly and comprehensively. Since the Network was formed in 2019, we have supported over 1,000 individuals by helping them reconcile with family members, find a job, obtain financial assistance and/or longer-term housing. For those who remain on the streets, befriending groups continue to engage them through active outreach, while encouraging them to seek shelter support.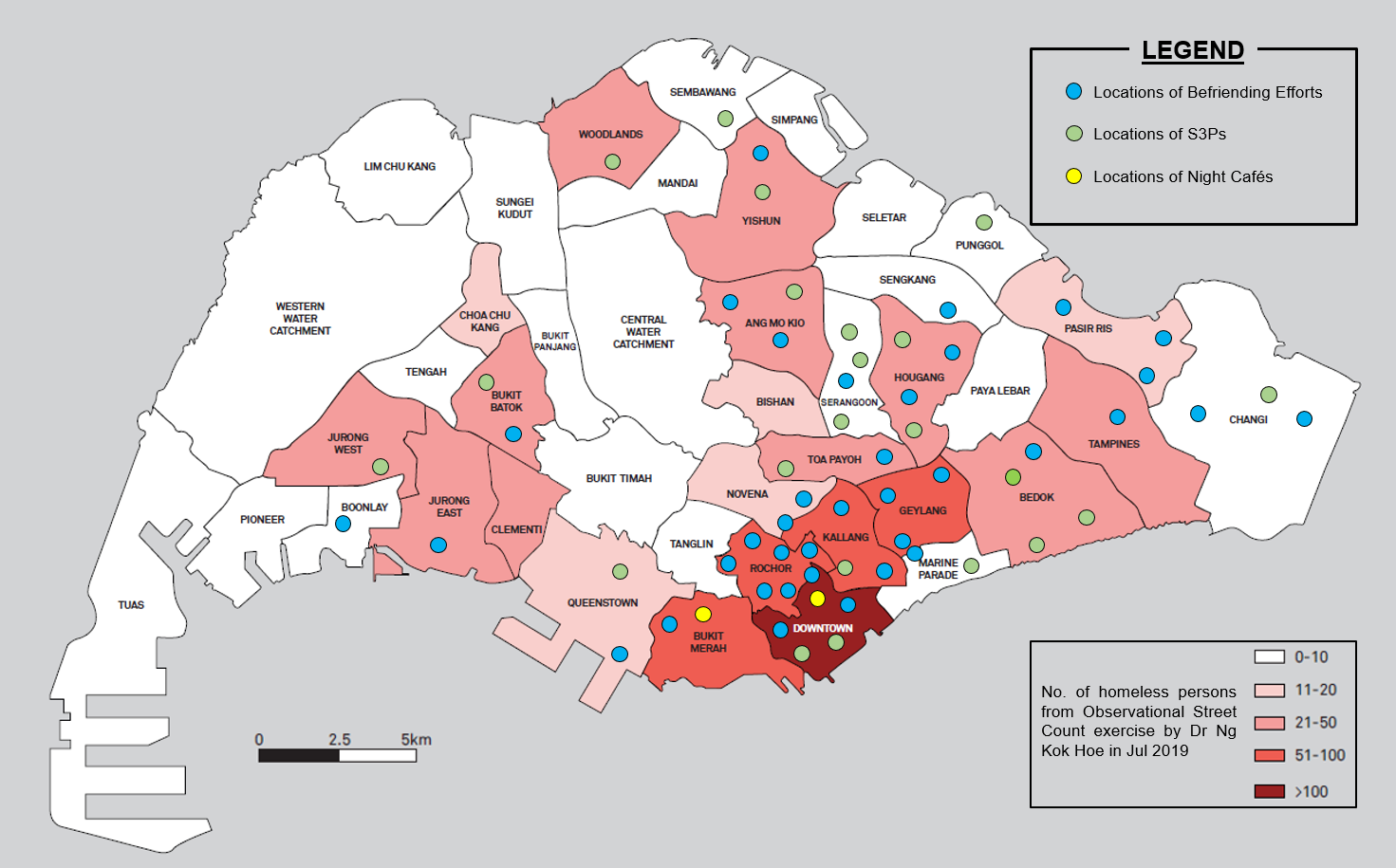 Figure 1: Location overview of PEERS Network's initiatives.
[Note: Geographical distribution of observations based on: Dr Ng Kok Hoe, Homeless in Singapore: Results from a Nationwide Street Count, 2019, Lee Kuan Yew School of Public Policy, NUS. For more details, see study website and report.]