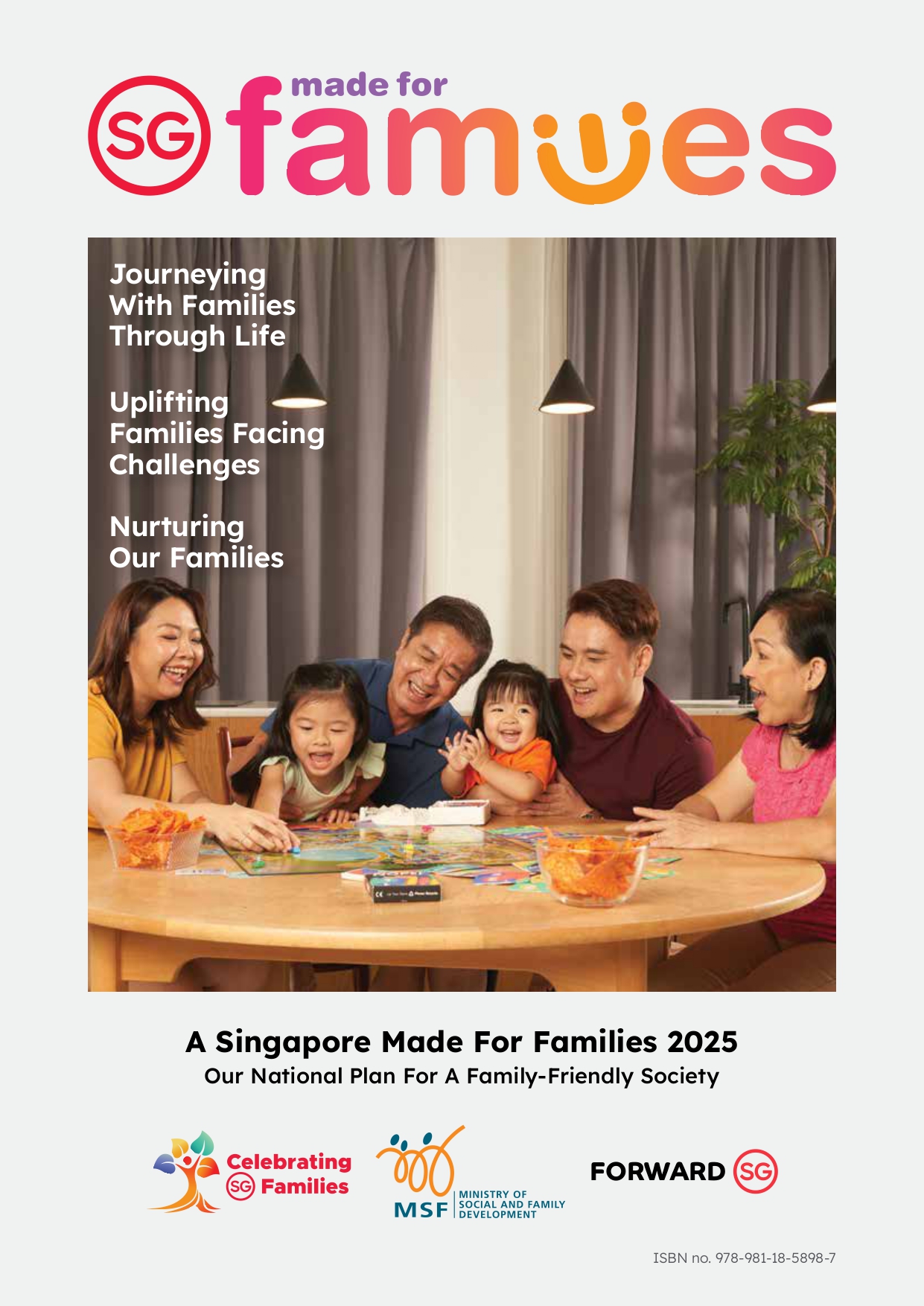 Read the Made For Families 2025 plan here

About A Singapore Made For Families 2025 Plan
Strong and stable families are the bedrock of our society. Today, Singapore is one of the best places in the world to raise a family, live life to the fullest and age gracefully.

A Singapore Made For Families 2025 (MFF 2025) plan builds on the momentum of the Year of Celebrating SG Families in 2022. It is our nation's plan for how the Government, community partners, businesses and individuals come together to co-create a Singapore where all families are valued and supported.
MFF 2025 in a Snapshot
(Click on the images to see each poster in full)

Meet the Families in MFF 2025!
About the Year of Celebrating SG Families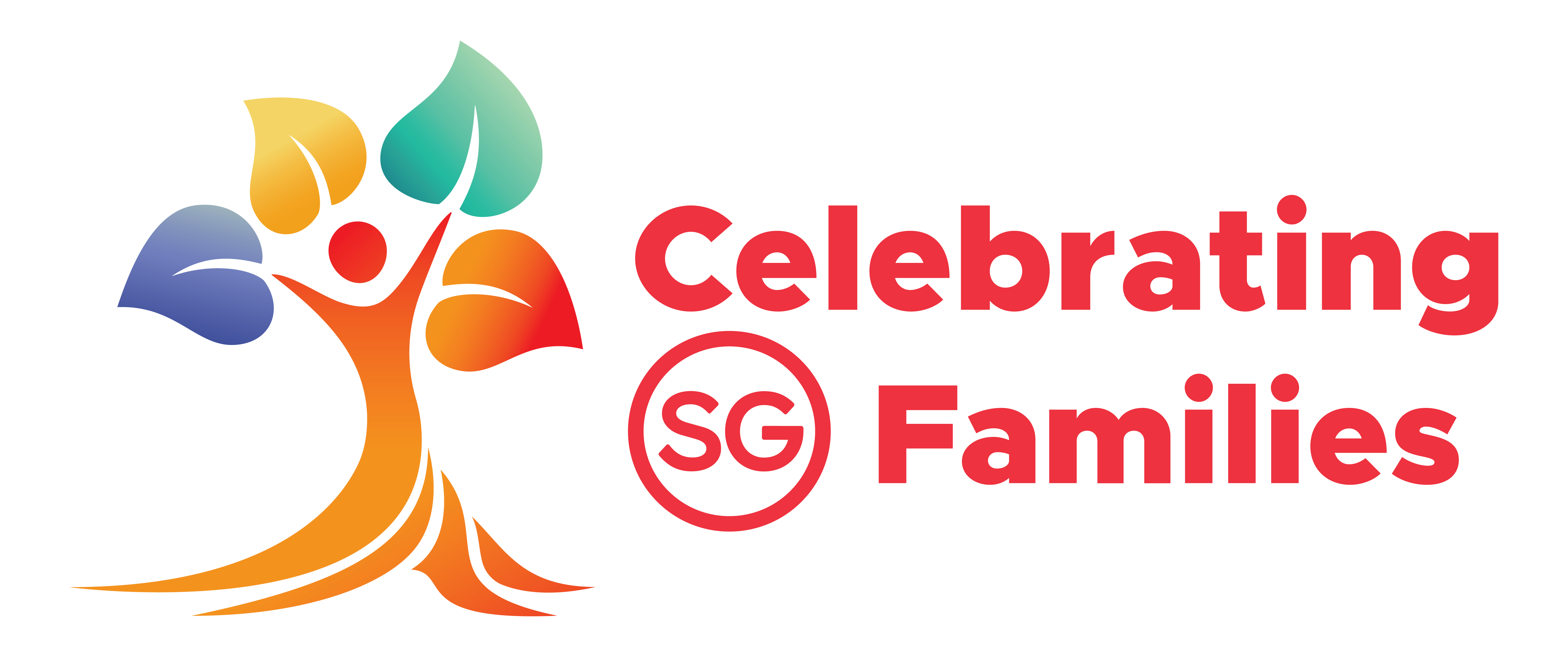 2022 has been dedicated as the Year of Celebrating SG Families (YCF). Led by the Families for Life Council with support from MSF and the Alliance for Action to Strengthen Marriages and Family Relationships, it is a whole-of-society movement to celebrate the importance of our families.

Family-friendly events, programmes and resources were enjoyed by families all year round. Together, we continue to foster stronger families in our community and help to build a Singapore that is Made For Families.