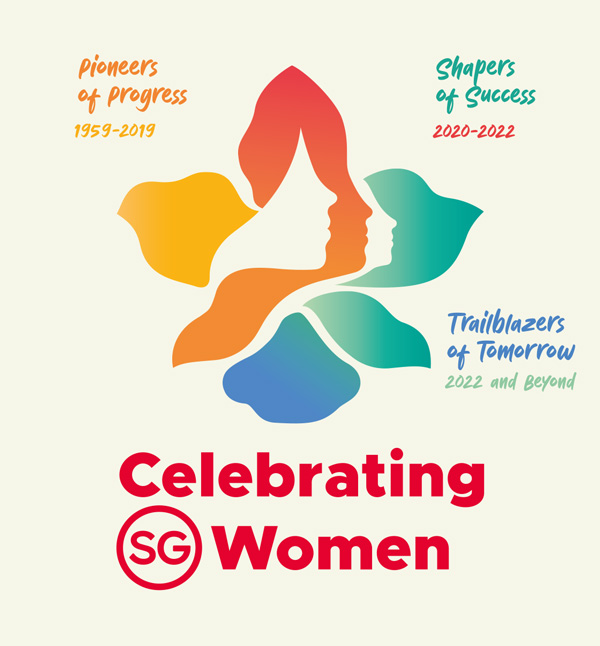 This exhibition, based on the White Paper on Singapore Women's Development, reflects the shared vision of Singaporeans, delves into the progress of Singapore women, and outlines the concrete actions we are prepared to take collectively, towards a fairer and more inclusive society where men and women partner each other as equals, and both can pursue their aspirations freely and to the fullest.
Explore the empowering journey of Singapore women - with a tribute to the past and a celebration of the present, in hopes of inspiring the future.
You can visit the virtual exhibition at CelebratingSGWomen.sg.