As our society continues to progress, more women have joined the workforce. Women are now represented in many fields, including those that are traditionally male-dominated.

Today, women continue to work even after becoming mothers. This is why at least 60% of households in Singapore are now dual-income. Despite this, a recent survey on women's development showed that:
women were five times more likely to take on domestic duties than men in these households; and
women were also nearly four times more likely to leave their jobs for caregiving as compared to men.
Caregiving is a duty that can be shared. As a gift to our next generation, let us teach them the importance of sharing domestic duties, with the mindset of mutual respect and support. After all, inculcating lifelong values in our children starts from home.
"Our kids will actually mirror whatever we do," noted a parent who participated in this social experiment. By being respectful, understanding and supportive of our partners through our everyday actions, we can instill values of gender equality in our children.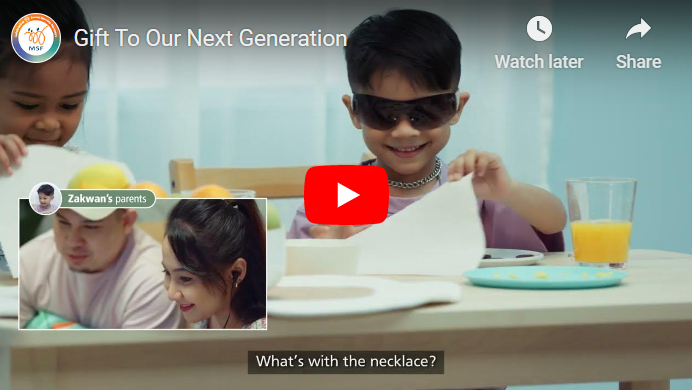 This video was brought to you by
Made for Families
,
Families for Life
,
Dads for Life
,
Mums for Life
,
Centre for Fathering
,
NTUC
,
PA-WIN
and
Singapore Council of Women's Organisations
.
Useful Links
Sharing responsibilities for household chores
Caregiving while working from home
Caregiving for elder parents
You can also visit
Centre for Fathering
to join courses and programmes geared towards helping families thrive.