Joyful learning for children in need
In 2021, EtonHouse started Joyful Learning, a programme that helps children from lower-income families discover the wonderful world of books through storytelling. In turn, boosting their literacy, numeracy, self-expression, and motor skills.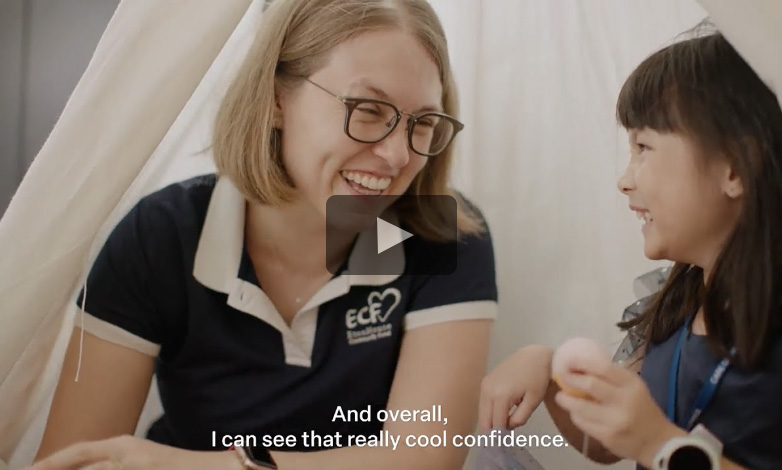 Tapping into their expertise, EtonHouse preschool teachers and their volunteers, take turns weekly to run these sessions for up to 15 children at a time. After two sessions, each child selects a book to encourage them to continue reading at home.

Partnering with other charities and social service agencies, the programme has since benefitted over 100 children across six locations.

To encourage more volunteers to join hands and help expand Joyful Learning, they developed a Teacher Everywhere programme that equips volunteers with the skills to motivate children to read.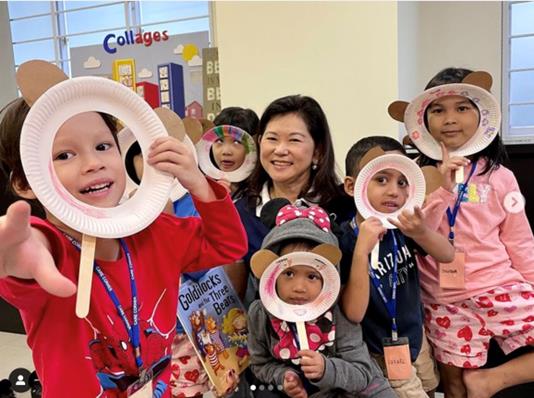 Photo credit: EtonHouse Community Fund
If you would like to support Joyful Learning by donating or volunteering, check out these links.
For individuals: https://www.ehcommunityfund.org.sg/programmes/joyful-learning

For organisations: https://www.ehcommunityfund.org.sg/how-to-partner

Volunteer to support children with our social service partners:
Care Corner Singapore: https://www.carecorner.org.sg/volunteer