Walking towards Resilience

Social enterprise Skillseed runs a series of community walks called Resilience Trails, currently anchored in Ang Mo Kio neighbourhood. This is led by current and former beneficiaries of partner social service agency AMKFSC Community Services, where persons with disabilities, single mothers and individuals from lower-income families are engaged as community guides.
This programme aims to showcase beneficiaries' skills, interests and lived experiences as active contributors to their community. Through this programme, the beneficiaries gain voice, dignity and agency by co-creating the trails and leading these walks that provide them with flexible employment.
Since April 2022, they have run trails for more than 400 participants, from youths to working adults.
Skillseed plans to expand their Resilience Trails with more community guides in Ang Mo Kio this year. They are also planning to partner with more social service agencies and other non-profit organisations to bring the trails to more communities in other neighbourhoods.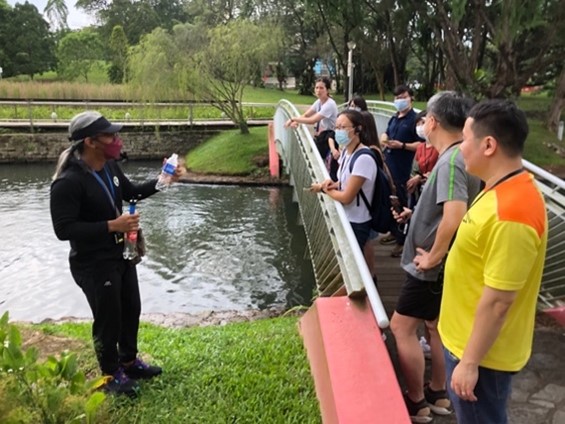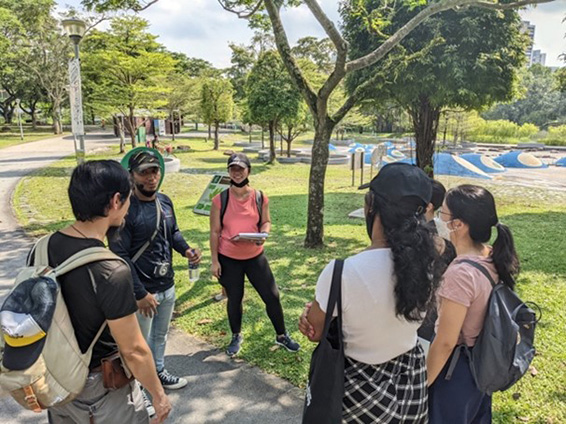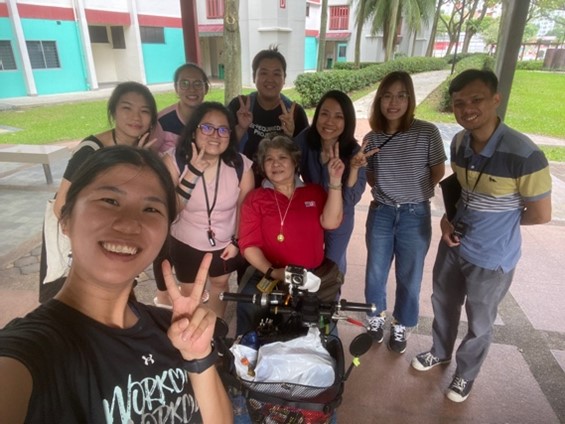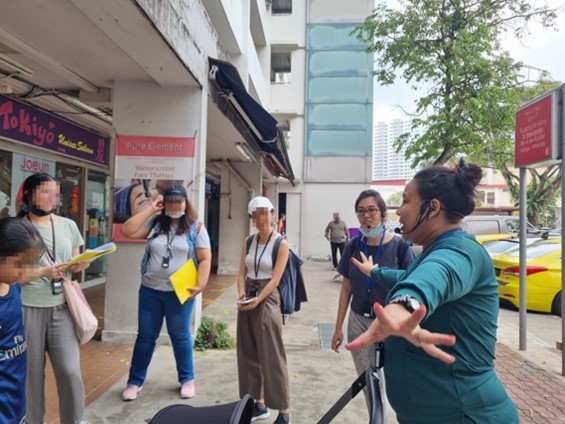 Photo credit: Skillseed
Learn more about Resilience Trails here.
Find out how you can join Skillseed and their mission of empowering those in need:
For individuals who wish to volunteer with us, click here.
For organisations: www.skillseed.sg/contact