Enabling persons with disabilities to lead independent lives

APSN, a social service agency, provides special education, vocational training and employment support services for individuals with mild intellectual disability.
At APSN Centre for Adults, trainees are equipped with the necessary skills required for the workforce through vocational training, on-the-job training and support services.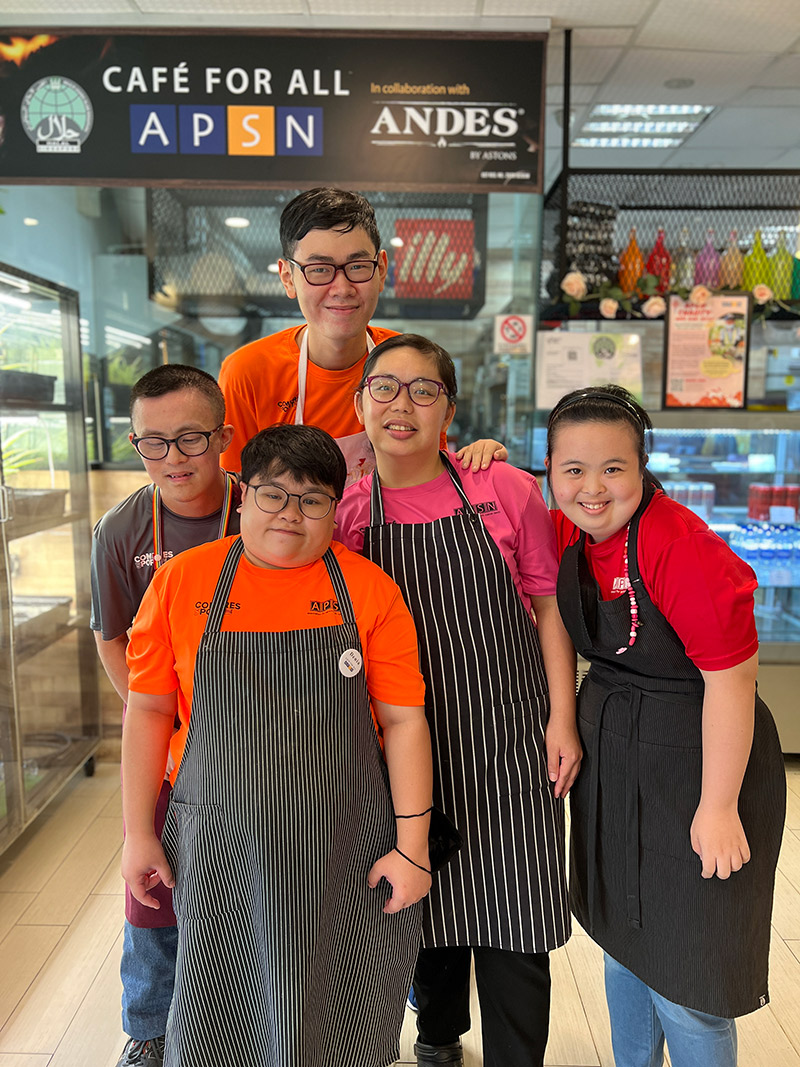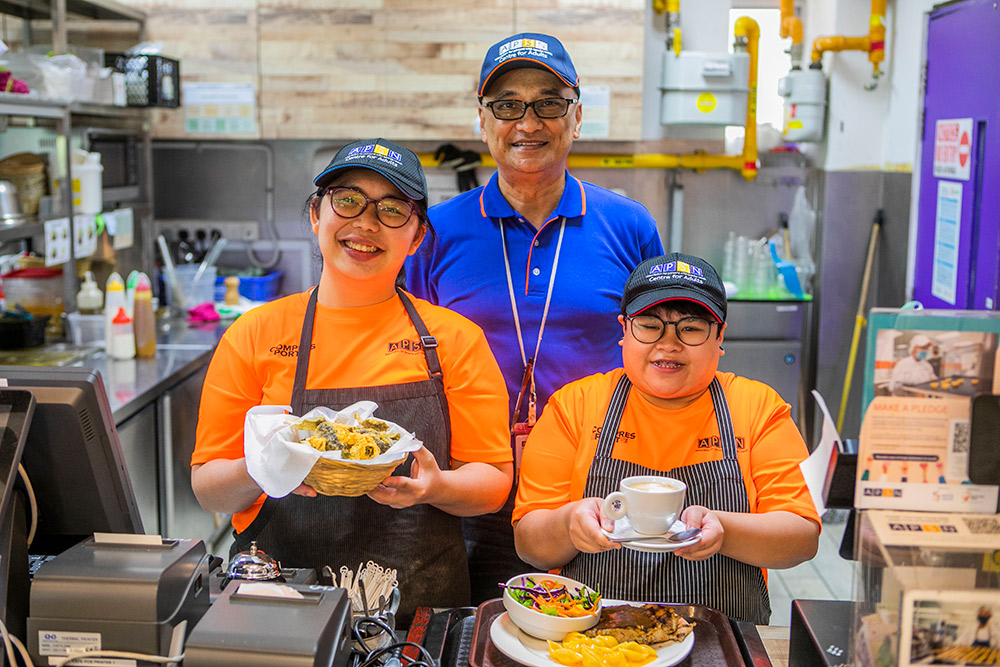 Photo credit: APSN
Partnerships with companies like ASTONS, IHG Hotels & Resorts, and Uniqlo have provided job-specific training and employment opportunities for beneficiaries, enabling them to lead more independent lives.
Over 6,000 beneficiaries, students, trainees and alumni have benefitted from APSN's programmes and services across its four SPED schools, APSN Student Care Centre and APSN Centre for Adults.

Find out how you can support APSN in its mission to empower individuals with special needs:
For individuals: www.apsn.org.sg/volunteer-with-us
For organisations: www.apsn.org.sg/donate-now