Empowering our mums and dads

By supporting mums and dads in Singapore to be more confident and competent in their parenting styles, Centre for Fathering is making a giant impact in helping Singaporean families build stronger bonds.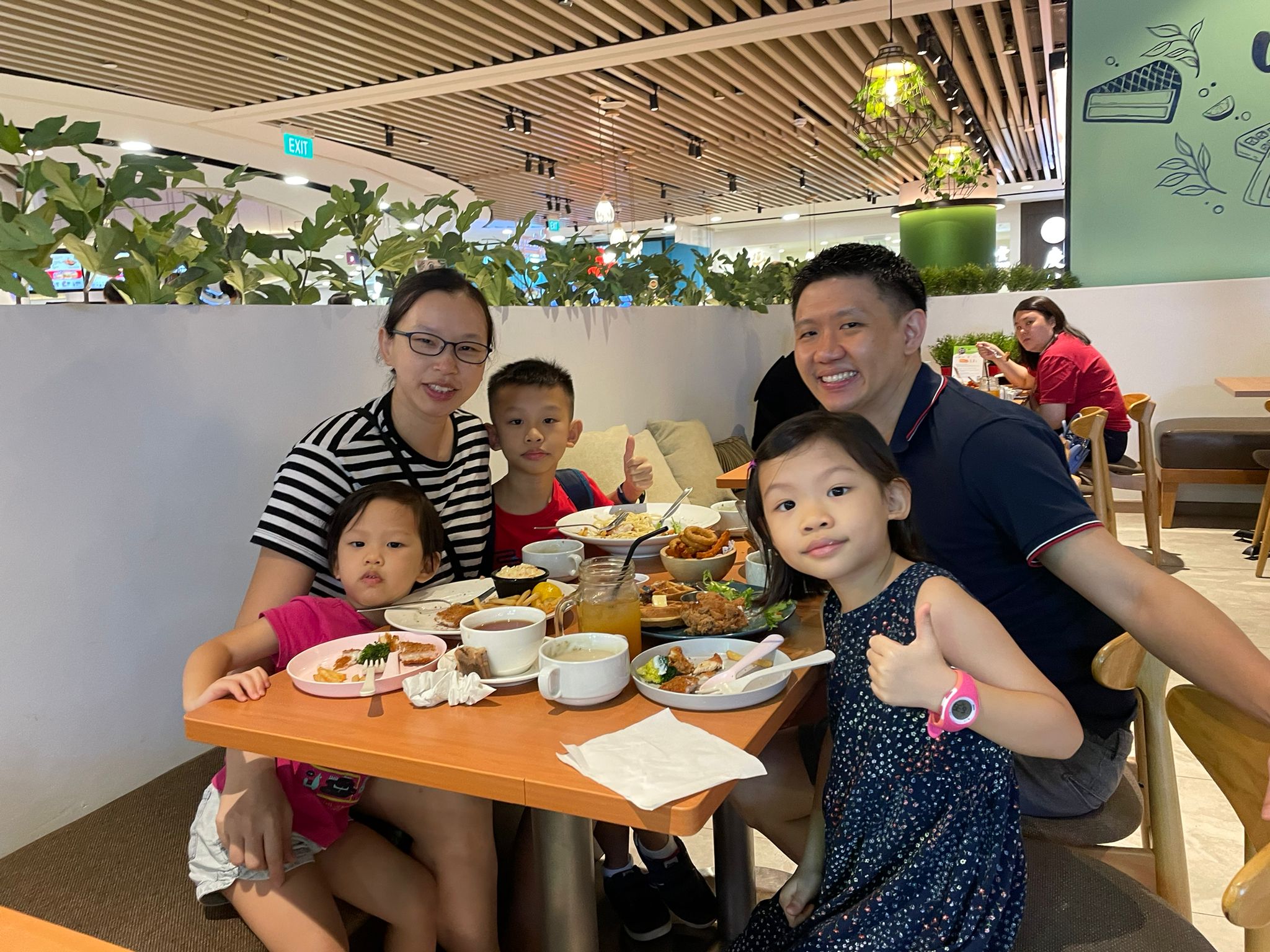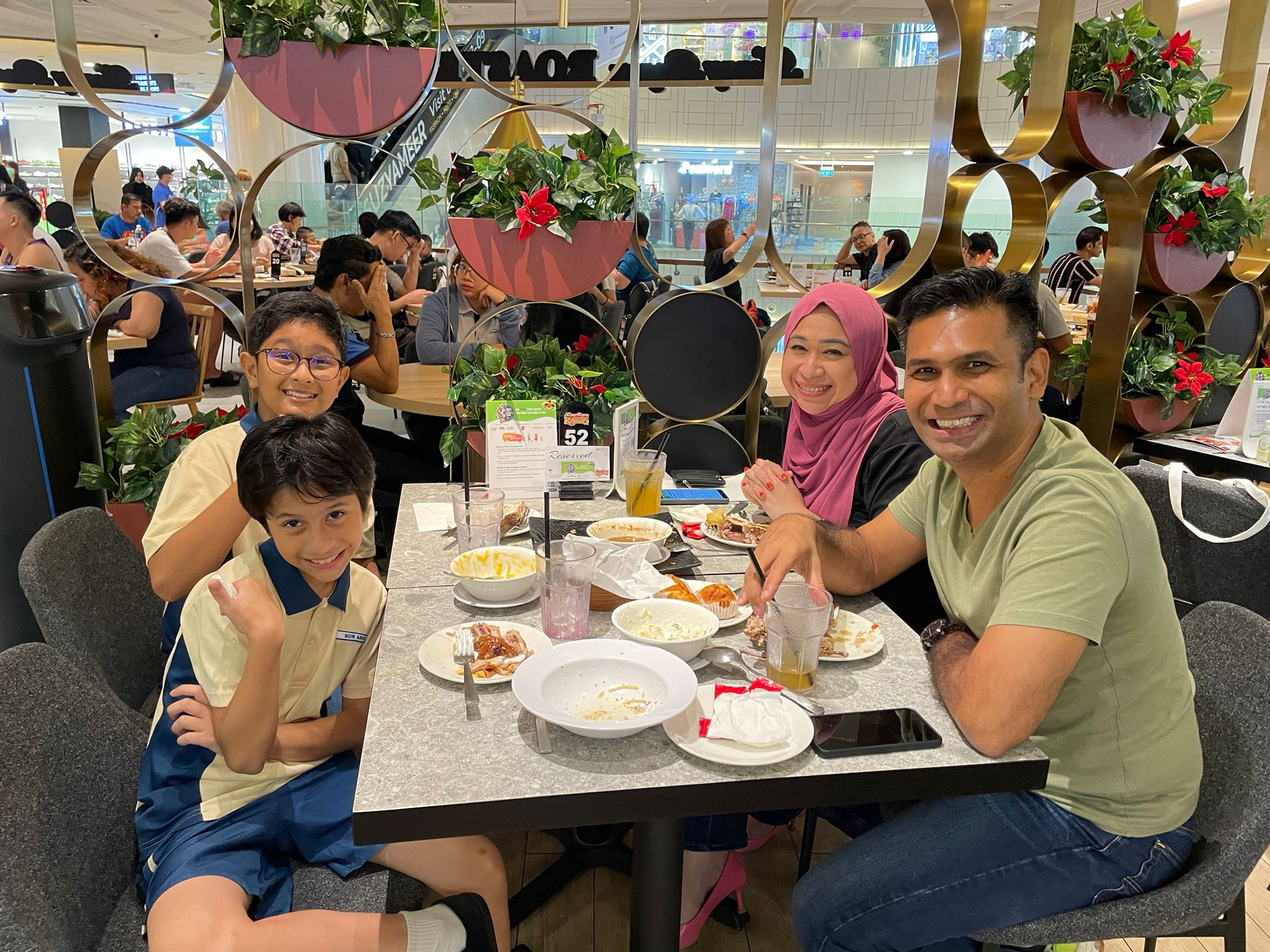 Photo credit: DadsforLife.sg
Since 2000, it has reached out to over 600,000 families via workshops and programmes. Its Deputy Group Head, Engagement and Programmes, Kevin Goh, draws inspiration for his work from an important woman in his life – his wife. She inspires him constantly by the way she lives out her passion to make a difference, her pursuit for solutions, and by rallying her community to do their part.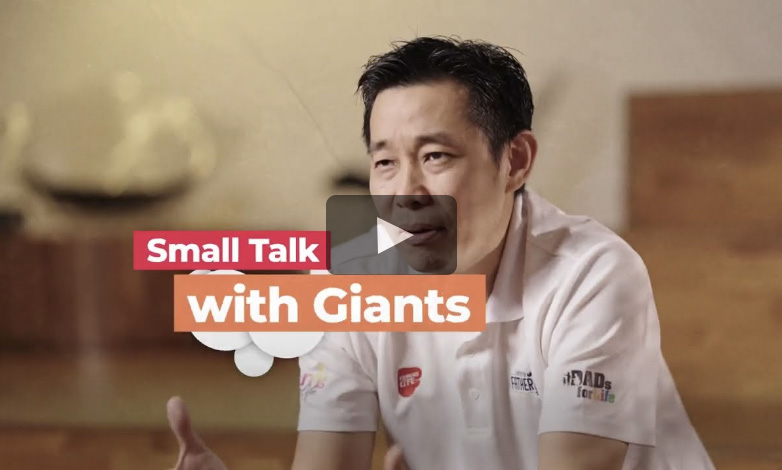 If you are looking to contribute as a corporate partner, Kevin's advice is to start small. "Start with your interests and work with others, collaborating to make a giant impact".
To support Centre for Fathering,
For organisations – Partner Centre for Fathering here.
For individuals - Support Centre for Fathering here.