Signal for Help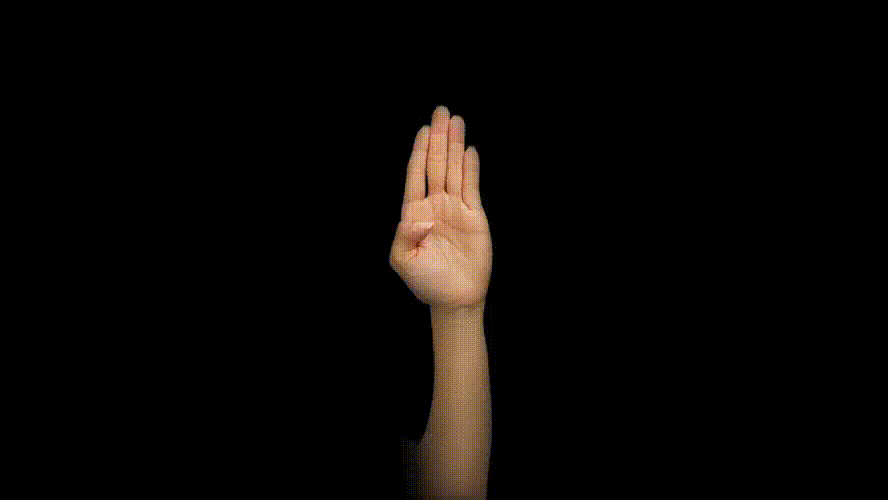 The Signal for Help is a simple one-handed gesture that victims of violence can use to discreetly show they need help and would like someone to check in on them, without alerting the perpetrator.
This signal is done by first holding up one hand with the thumb tucked into the palm, and then folding four fingers over the thumb.
Share the Signal for Help with others to help raise awareness. This simple act could help someone in the future.
What to do if You See the Signal for Help
Be discreet as you try to help the victim. Do not respond immediately to avoid alerting the perpetrator, who may be in the vicinity
Reach out to the victim by using another form of communication (e.g. SMS, WhatsApp, social media, email)
Ask the victim general "yes" or "no" questions to reduce risk and make it easier for them to respond (e.g. "Are you OK?", "Can you talk safely now?", "Do you need help?", "Shall I call the police?")